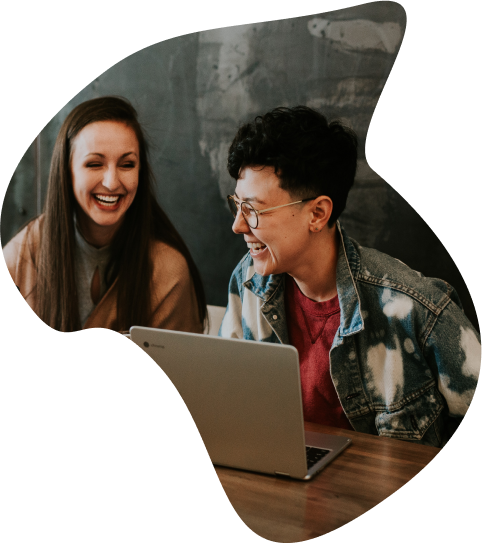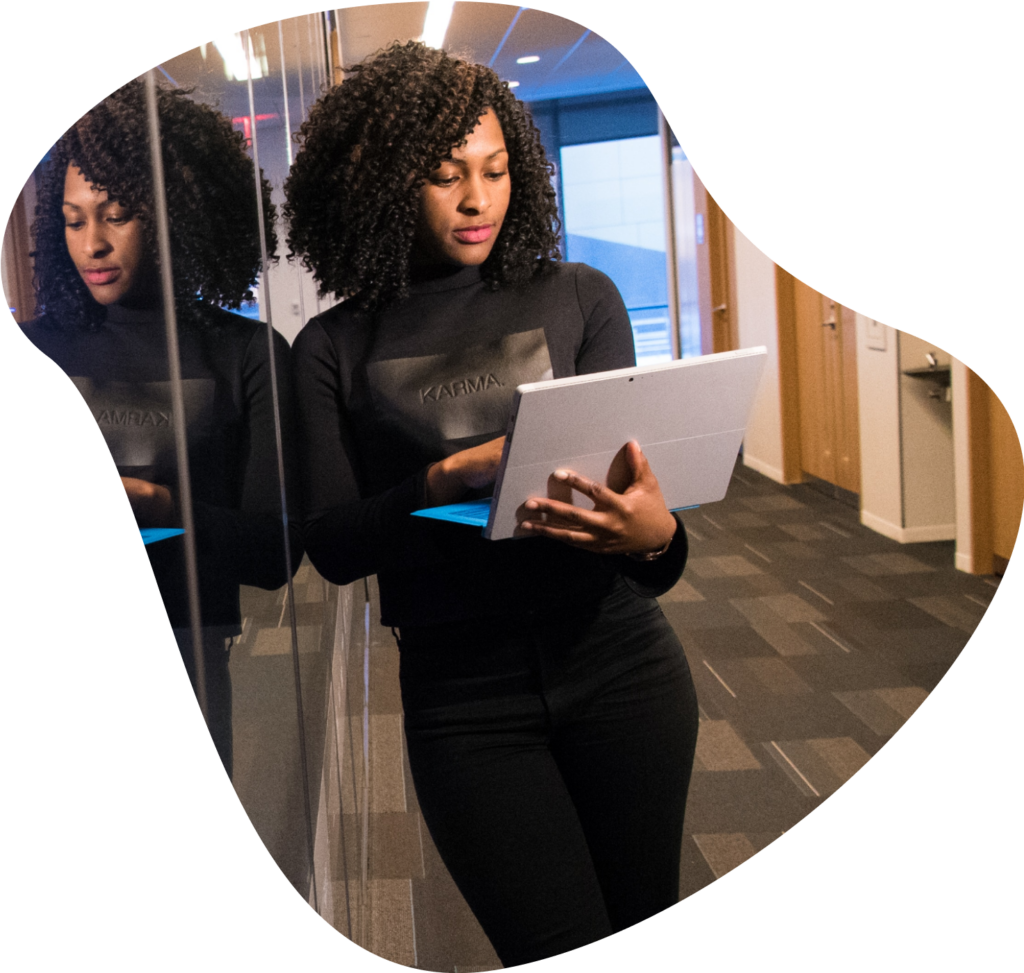 cohort 9

August 7-11, 2023
Calling AI builders
interested in biotech
Develop an idea, learn the biotech industry, join the community
Application deadline: has past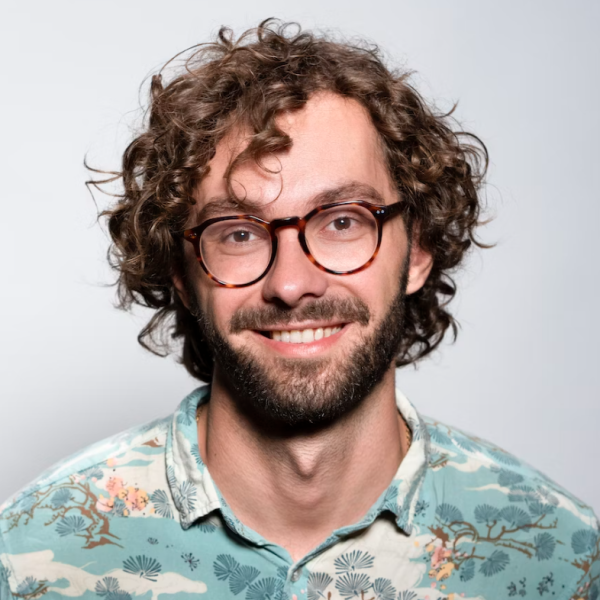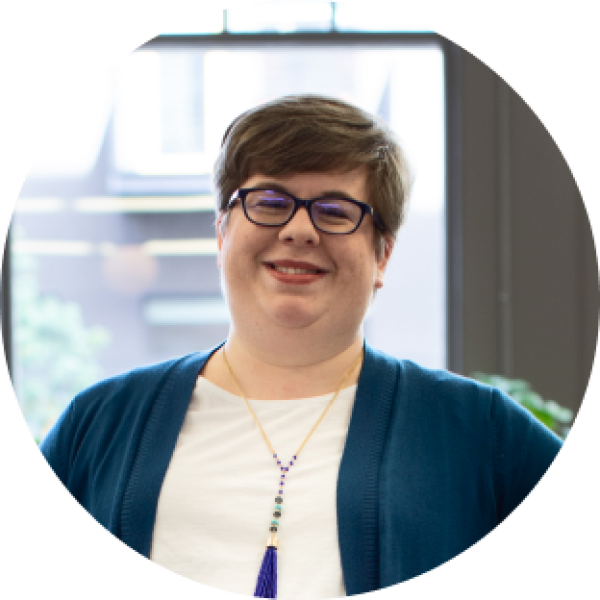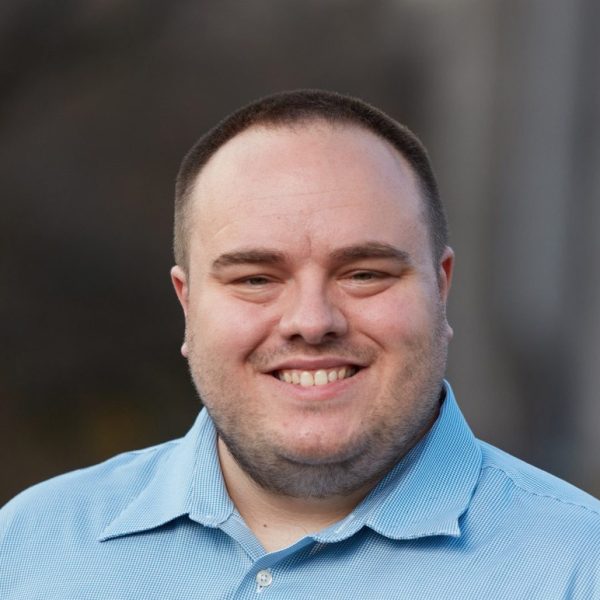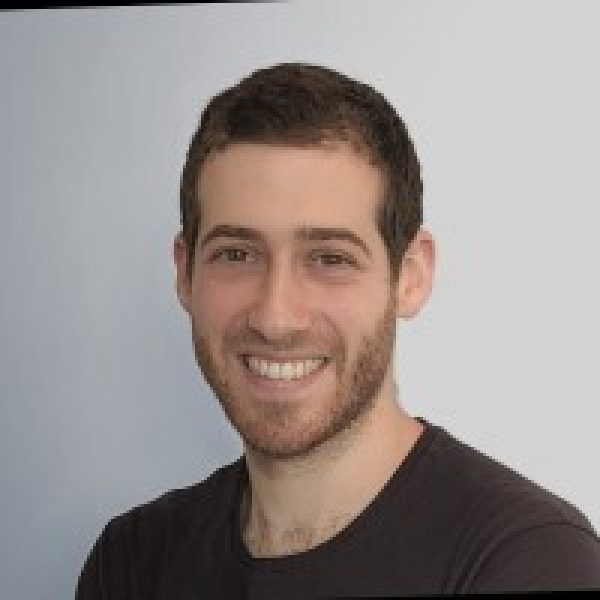 Work in CS, data science, or AI and eyeing a biotech shift? Frequency is a free, flexible online program to kickstart your biotech journey, whether you want to do research, join or start a company.
We assume no prior knowledge of biology or the biotech industry, and you'll leave with an understanding of the industry, the trajectory companies take, and a list of open problems to apply your skills to. Along the way you'll also hear from founders building companies at the intersection of AI and biotech.
Application deadline: has past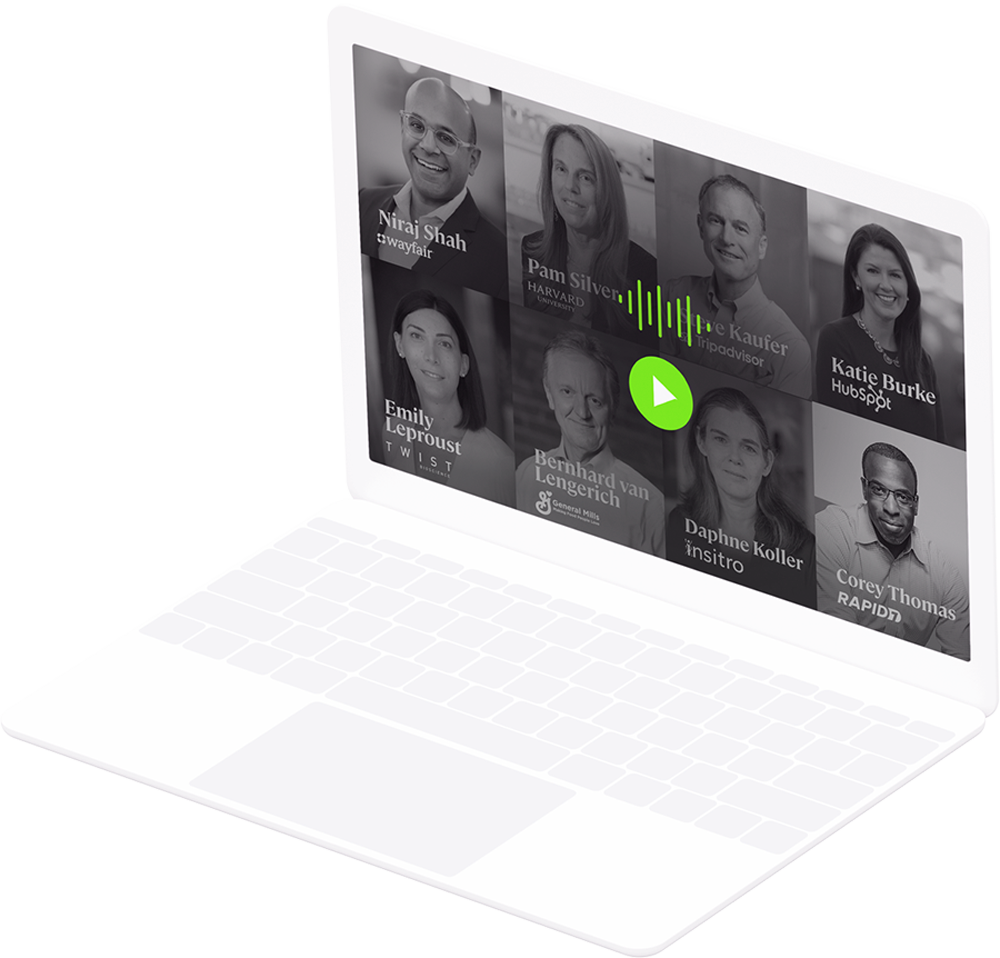 A lifelong founder community
Frequency Bio participants are required to attend each of the sessions below.
Onboarding + virtual meetup
A primer on the biotech industry
Creation of biotech companies
Synthetic biology and applications outside of therapeutics
Opportunities to get started
Live virtual sessions covering the fundamentals of finding a co-founder, validating your idea, developing a business model, and raising capital.
Live virtual and recorded talks from experienced founders. Learn about the journey ahead from someone who has been there and done it before.
Join a community of future founders that will endure for life. Start to build relationships during the on-boarding session, then stay connected on Slack and through virtual working groups.
Frequency was my first exposure to the world of biotech entrepreneurship and venture capital, and I was immediately hooked. From the network, knowledge and skills I built in Frequency, I found a role as a biotech investor as well as a lifelong passion for the mission and excitement of the startup world.
Eric Dai
PhD Candidate in Bioengineering
The Frequency program is a great resource for first-time founders. As a part of the Bio track, I was connected with other researchers and entrepreneurs actively interested in starting biotech companies.
Josie Kishi
Wyss Institute for Biologically Inspired Engineering
I learned so much in six weeks. All of the sessions were so clear and actionable. We had deep discussions in our Bio Track peer-group and the advice shared during Founder Talks was highly relevant.
Kaylee Carpenter
Harvard Business School MS/MBA
Frequency was a great springboard for us as co-founders at Hoxton Farms. We met amazing future founders looking to start exciting companies, received extremely useful advice from the Petri and Pillar teams, and got to tap into the wider network to meet some of the most successful biotech founders. I couldn't recommend it more!
Ed Steele
Co-Founder, Hoxton Farms
Frequency Bio is hosted by Pillar VC. Pillar backs founders from the very beginning — moving ideas from concept to real-world application. In biotech, Pillar has spearheaded the founder-led bio movement creating resources, building community and leading investments into the life science ecosystem.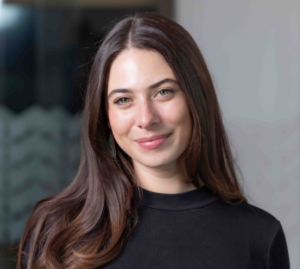 Head of Bio Platform, PIllar
Frequency Bio includes both live Founder Talks and recorded sessions.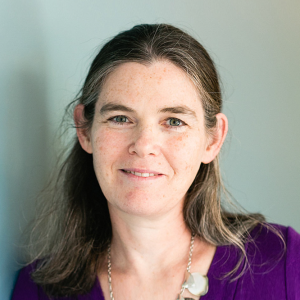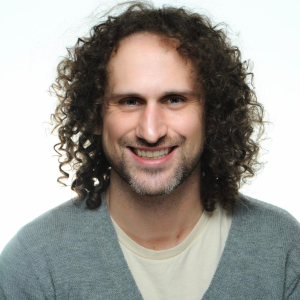 Prof, University of Rochester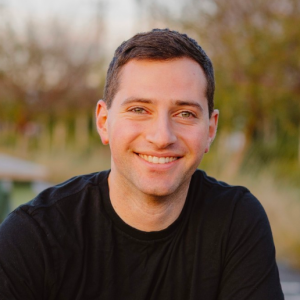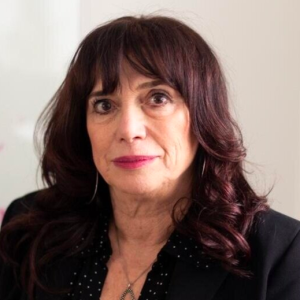 Prof, Harvard Medical School
Where Our Community
Members Work & Learn
Frequency Bio is designed for
Anyone considering building in bio
cohort 9

August 7-11, 2023